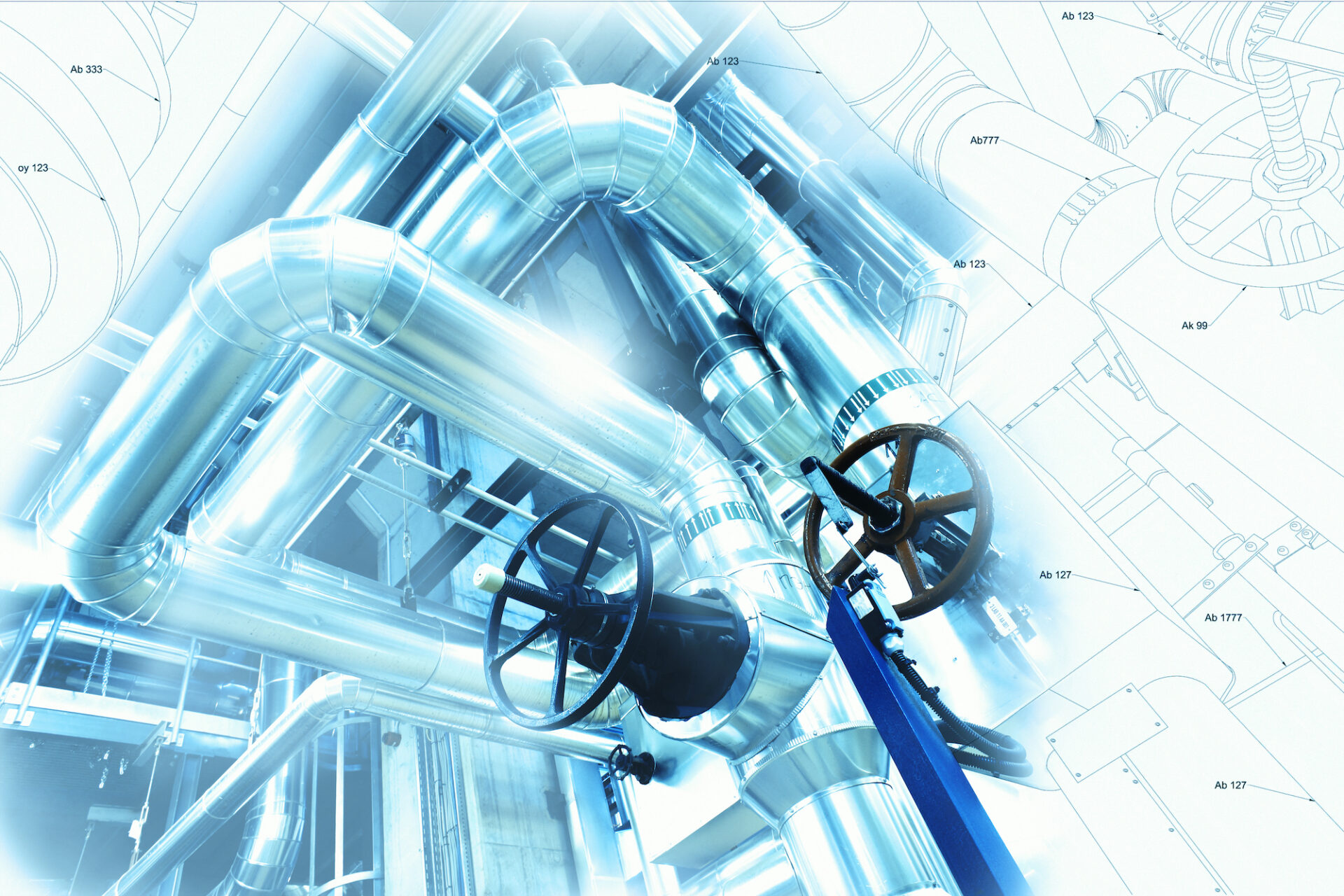 We are bfirm
Why are we your partner?
bfirm emerged as a company from the environment of the Chair for Environmentally Friendly Production Technology at the University of Bayreuth and the Fraunhofer Institute for Production Technology and Automation (IPA) and has an international network in research and industry.
bfirm develops, optimizes and validates processes for industrial component cleaning and coating for medium and large-scale production.
Industrial coating and cleaning processes for mechanical and electronic components are often a challenge in medium and large-scale production, they predominantly represent the bottleneck in production processes.
For this purpose, precisely coordinated process engineering combinations are put together, interacting with one another to ensure the defined process result. When these processes or subcomponents reach their technical life time, the opportunity to optimize this bottleneck and thus increase the performance of the entire production process arises.
Do you also have industrial coating or component cleaning processes with potential for improvement?
We analyze your current processes, identify the potential for improvement and carry out extensive technology and process screening. We then develop several complete process alternatives, taking into account all technical and economic performance parameters. In addition, we validate these in the laboratory and present detailed alternatives for decision-making to management.
Have a look below for a detailed description or simply arrange a free appointment for an exchange by phone, screen sharing or directly at your location.
2015: Scientific Research
University of Bayreuth, Chair Manufacturing and Remanufacturing Technology
Research into remanufacturing processes
Development of a procedure for the conception of workpiece-specific cleaning and painting processes
2017: Industrial Application
Fraunhofer Institute for Manufacturing Engineering and Automation (IPA)
Development of workpiece-specific cleaning and painting processes for industrial customers
Standardization and further development of the procedure
2020: company foundation
bfirm consulting and engineering UG
Transfer of knowledge from research to industrial application and marketing
Development of a marketable consulting and engineering service as a business model