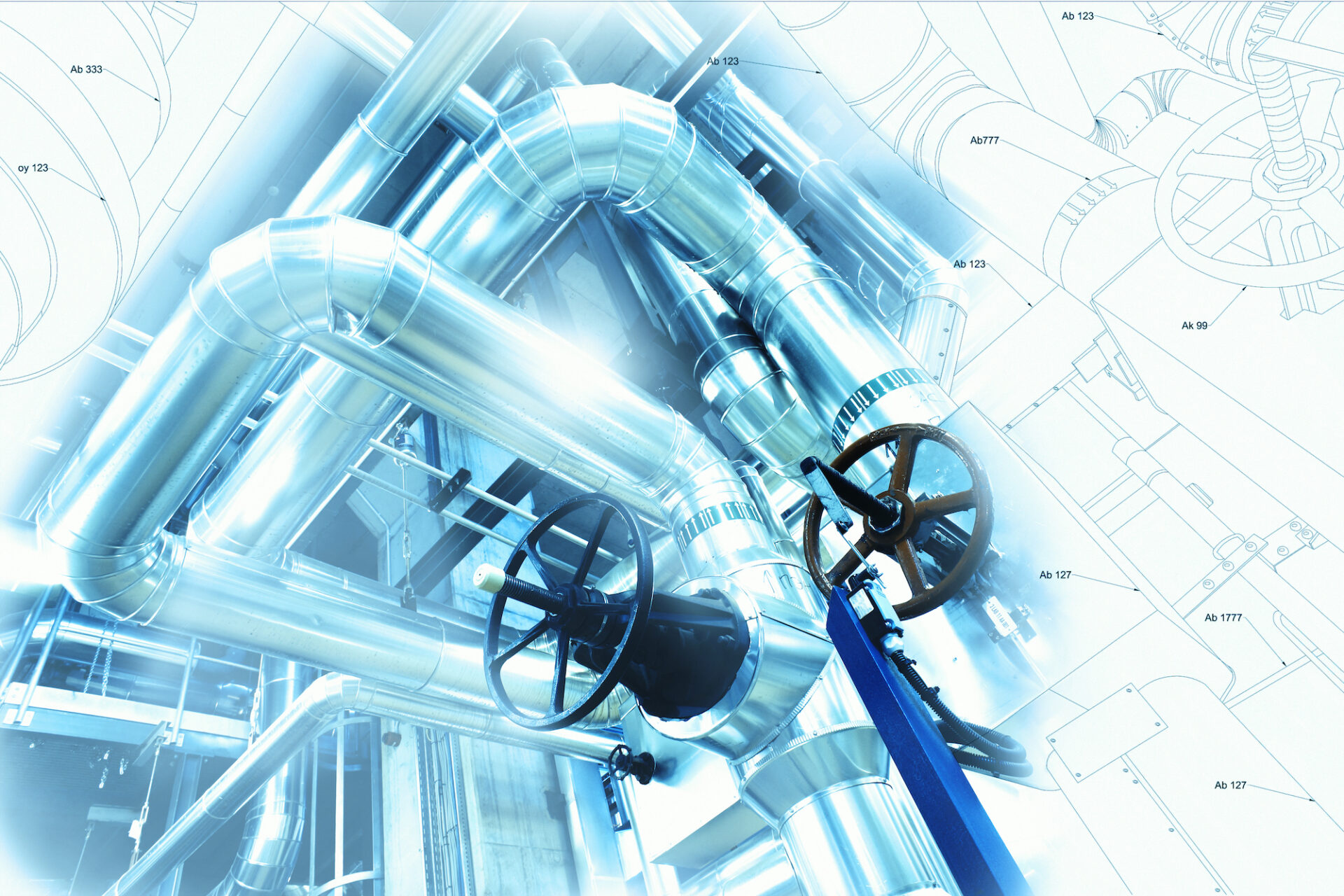 Remanufacturing
Manual rework in remanufacturing?
No thank you!
The remanufacturing of technical components and products is also referred to as reman, general overhaul or reconditioning. What these terms have in common is that the components and products (cores) are overhauled at the end of their useful life and then go through a new product life cycle.
In the case of remanufacturing, the challenge regarding the cores is their highly variable contamination level. Examples for this circumstance are paint layers of different compositions and thicknesses, which often contain grease, rust or other unknown contaminants pushing the remanufacturing process to its performance limits.
Remanufacturing is on the rise! You too?
Industrial remanufacturing processes have in common that, in addition to cleaning and technical reconditioning, they also include a subsequent painting or coating process, so that both core areas of our expertise are brought into play. Two processes that can potentially represent the bottleneck!
You can benefit from the experience of our consultants in the development of industrial painting, cleaning and coating processes! We identify the potential for improvement, develop your cleaning, painting and coating processes further if necessary and also keep an eye on the challenges of remanufacturing the cores! Here, too, we develop alternative processes, validate these in theory and practice and show the decision-makers various alternative courses of action in detail.