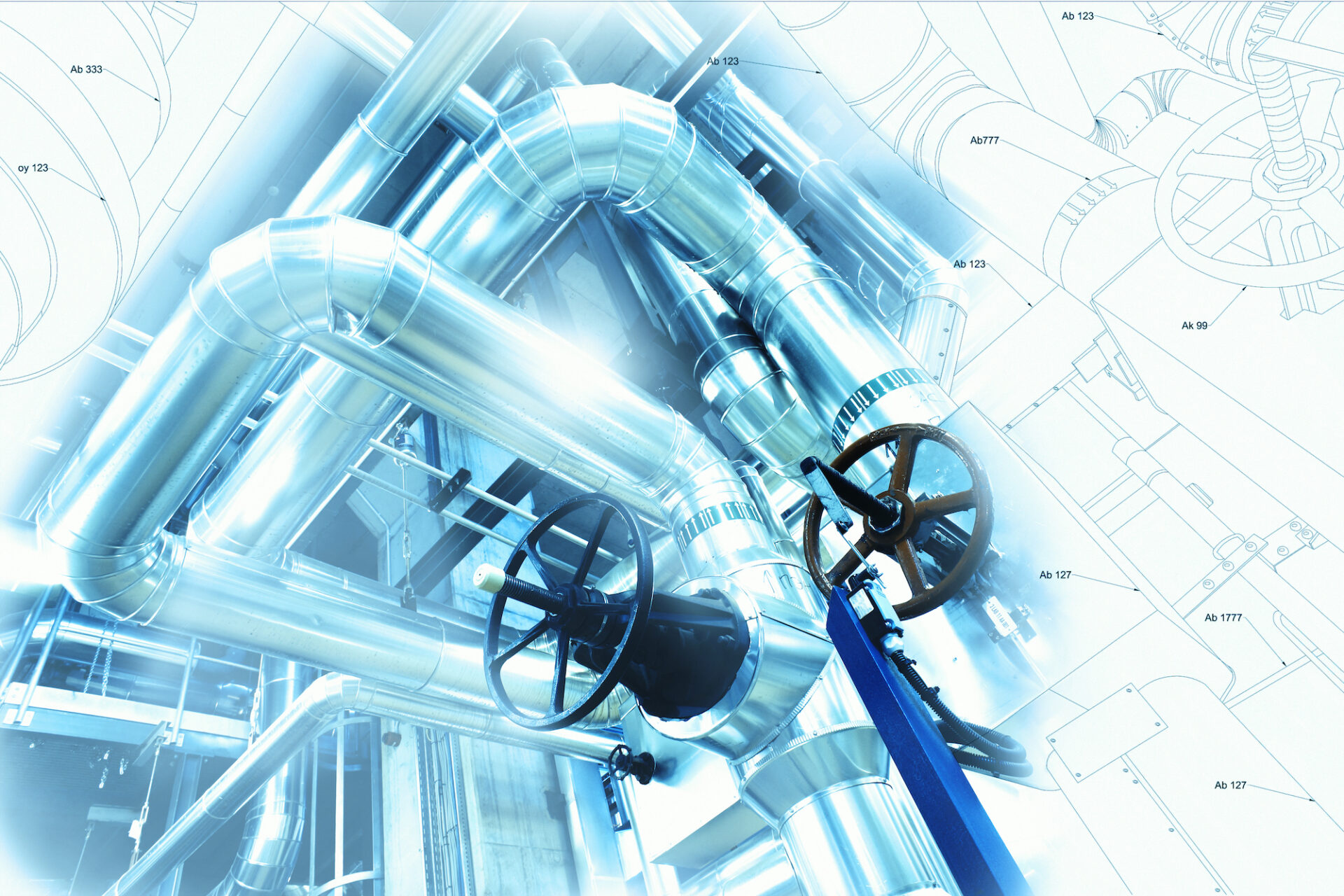 Cleaning & Decoating
Mastering challenges!
The cleaning and decoating of technical components is an integral element in the production of new parts as well as in industrial remanufacturing. It often represents the bottleneck in the entire production process.
The industrial cleaning and decoating processes must have high process performance, be lean and cost-effective, and meet modern management and environmental requirements. If the performance limit of technical systems has been reached or if the product portfolio has changed, the requirements are no longer met and there is a need for action.
Questions regarding the optimization or re-planning of component cleaning processes:
Which cleaning processes are there anyway? Have we considered all of them?
Which technology (s) would be suitable in principle?
Which process parameters would they need to have?
Which manufacturers can do this?
Which quality assurance measures in the production process would be suitable?
How high are the investment and process costs? Who can compare them?
What do alternative processes look like and what do they cost?
Who does the laboratory validation of suitable target processes before the investment?
Has there been a change in the surface properties during the cleaning process?
Who does the material science examination of the components in order to avoid damage to the functional surfaces?
How high are energy and media consumption?
Is manual reworking avoided?
How do new systems / processes integrate into our existing production layout?
How can the technical cleanliness of the components be ensured?


Would you like to further develop or redesign your cleaning or decoating processes or identify potential for improvement?
Our consultants will be happy to support you, determine the requirements together with you and identify suitable processes, technologies and subsequently suitable system manufacturers. Furthermore, we always validate our selection in laboratory and practical tests and, if necessary, evaluate the technical cleanliness so that the theory also works in practice! Independent of manufacturer! All processes! From all over Europe!
Customer-specific cleaning or decoating processes are developed from the results and various alternative courses of action are prepared for the decision-makers on the basis of technical and economic performance parameters.