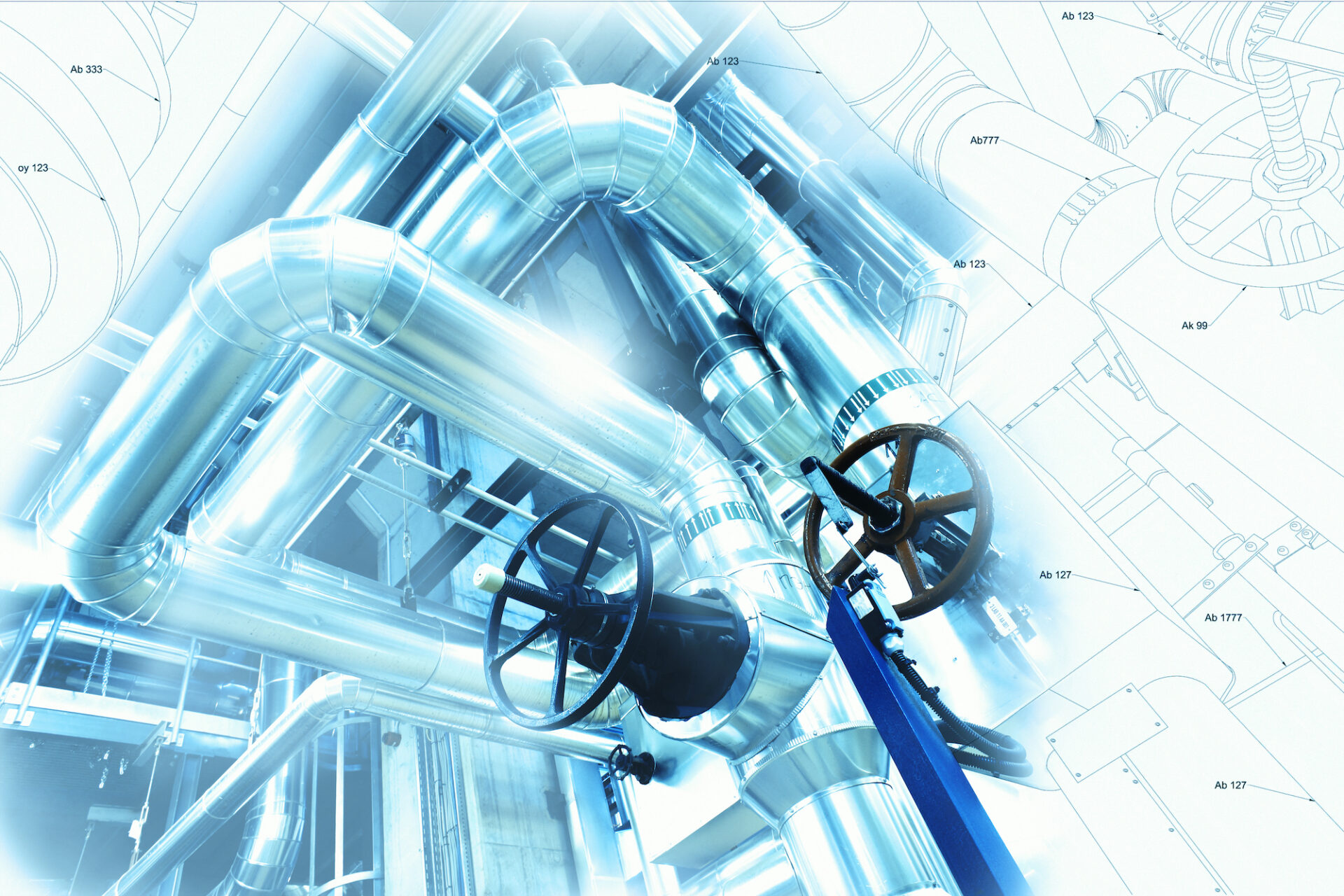 Material Flow & Automation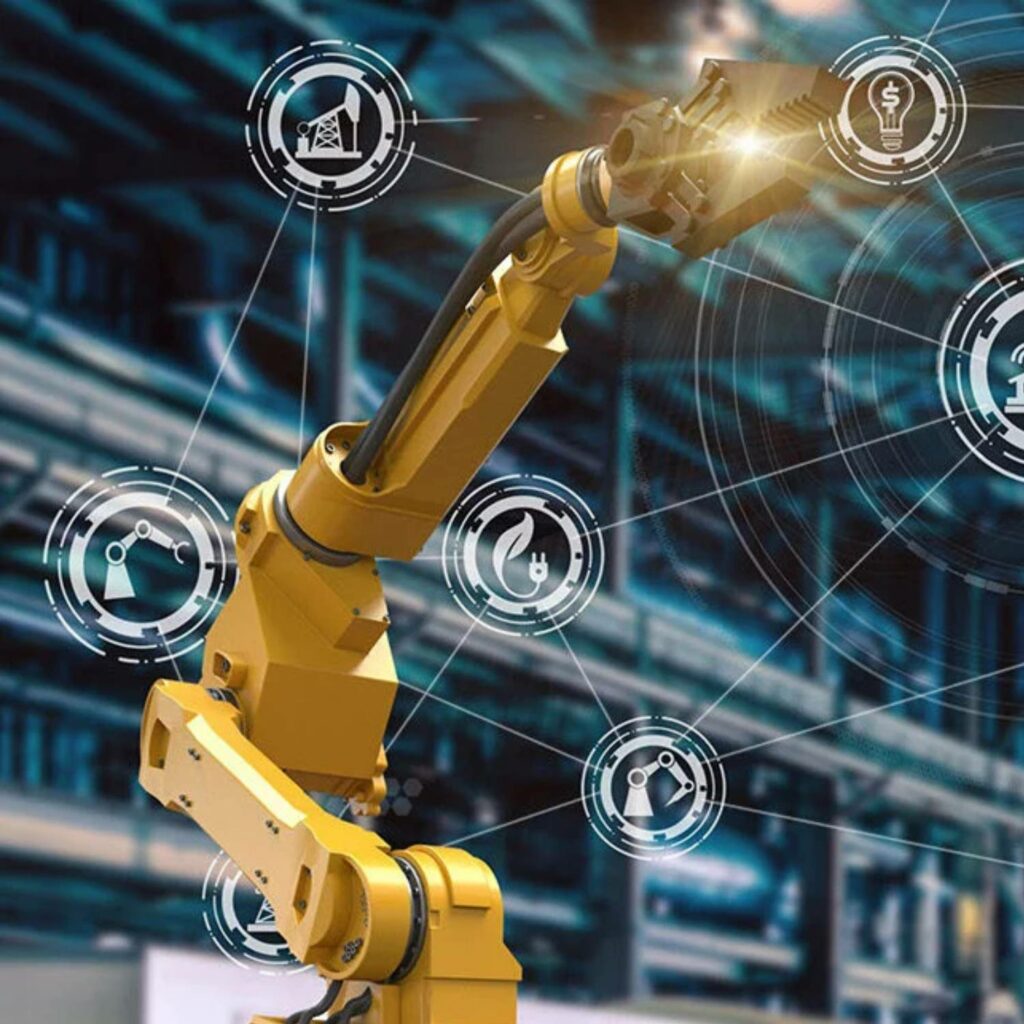 Automated handle of oily parts or material flow?
There is great potential for cost savings and increased performance in industrial cleaning, painting and coating processes when using automation solutions. Due to a high number of variants of components and workpieces, batch sizes that are too small and manual masking efforts, the risks of a bad investment are unfortunately similarly high.
Our consultants will be happy to identify the potential for automation in your cleaning, painting and coating processes and, if necessary, to show you alternative courses of action to improve performance.
And if it turns out that automation is not worth it after all?
Then we have saved you from what is typically a seven-figure bad investment! And we have a whole range of measures in stock to nevertheless increase or expand the performance of your processes without automation solutions. This is a cost-effective alternative to expensive investments, and we will of course show you the cost savings.
Simply make an appointment free of charge to exchange ideas by phone, screen sharing or if you like, directly at your site and we will check together what is most suitable for you.