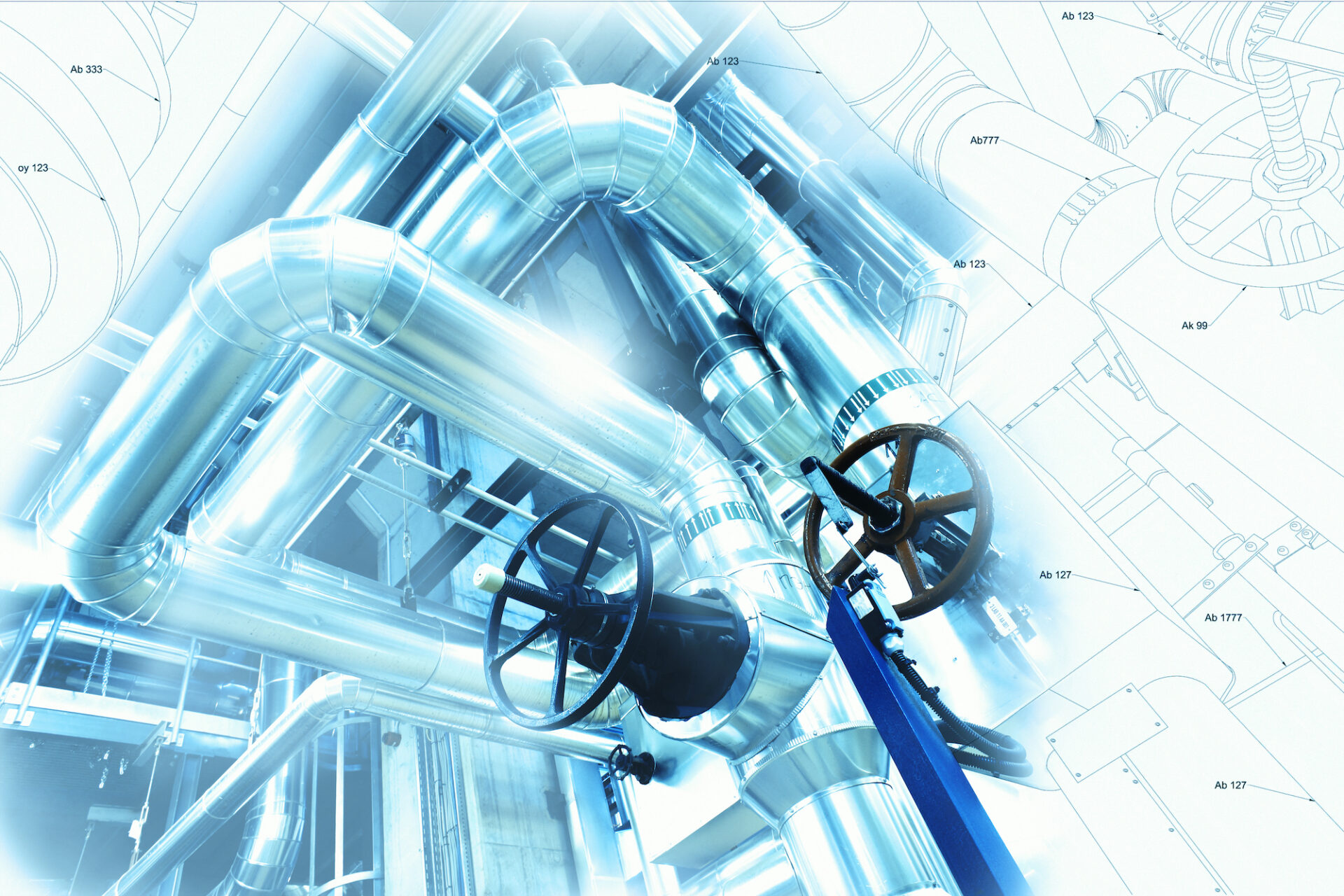 Painting & Coating
Component cleaning? Component coating?
Both together!
ndustrial painting and coating processes - similar to industrial cleaning and decoating processes - are often a complex combination of processes, technologies and systems from different manufacturers and typically form the bottleneck in the production process.
The requirements include high process performance, consistent process quality and attractive process costs. If the product portfolio changes or the technical performance limit is reached, these requirements are no longer met.
Would you also like to identify and implement existing potential for improvement or redesign your painting and coating processes?
We are happy to support you in identifying and realizing existing potential for improvement. If necessary, our consultants also identify suitable processes, technologies and system manufacturers to meet your challenges. Developed painting and coating processes are always validated in laboratory and practical tests in order to confirm their performance in practice!
The findings are used to develop customized painting and coating processes and various alternative courses of action are prepared in detail for the decision-makers.