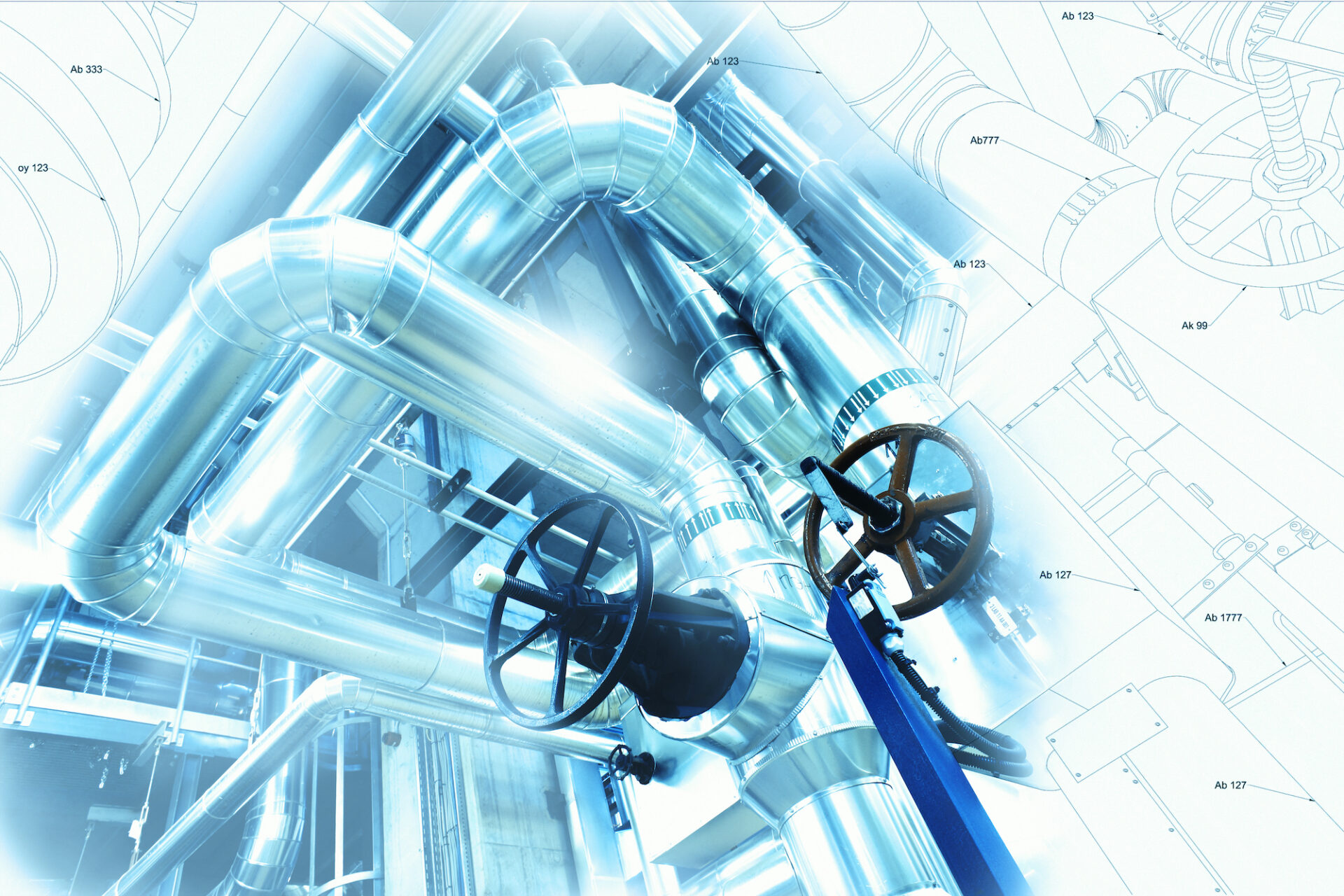 Industrial component cleaning: replanning or optimization of component cleaning processes?
Development, optimization and protection against bad investments!
Industrial component cleaning: Optimization and replanning taking into account VDA19 and ISO 16232
The demands on industrial component cleaning are growing, unfortunately so are the costs! Time to act!
The industrial component cleaning (also industrial parts cleaning) is becoming more and more important. In many cases, industrial component cleaning was originally only viewed as a small process in the process chain for the manufacture of a wide variety of production parts and components.
However, industrial component cleaning plays an important role in the functionality and product quality of many products - in the production of new parts but also in remanufacturing (or remanufacturing).
Industrial component cleaning processes must be flexible and inexpensive, as well as achieve low reject rates in the production process.
When investing in a cleaning system (or an entire cleaning process), many technical requirements and performance parameters must be taken into account. These include, for example Cleaning process, the Cleaning technology, the machine type, the suitable cleaning chemicals / cleaning media, the parameters of the Cleaning process, the cycle time, material requirements, process costs, etc.


Questions that regularly arise when optimizing or planning new industrial component cleaning processes:
Which cleaning processes are there anyway? Have we considered all of them?
Which technology (s) would be suitable in principle?
Which process parameters would they need to have?
Which manufacturers can do this?
Which quality assurance measures in the production process would be suitable?
How high are the investment and process costs? Who can compare them?
What do alternative processes look like and what do they cost?
Who does the laboratory validation of suitable target processes before the investment?
Has there been a change in the surface properties in the component cleaning process?
Who does the material science examination of the components in order to avoid damage to the functional surfaces?
How high are the energy and media consumption?
Is manual reworking avoided?
How do new systems / processes integrate into the existing production layout?
How can the technical cleanliness of the components be ensured?
Due to increasing customer requirements for the technical cleanliness of the products as well as new technologies and processes, the requirements for industrial component cleaning processes have increased significantly. We at bfirm are experts in the Development, analysis and Optimization of industrial component cleaning processes and help companies in this process to get the best result.
Manufacturer independent! From research straight to industry!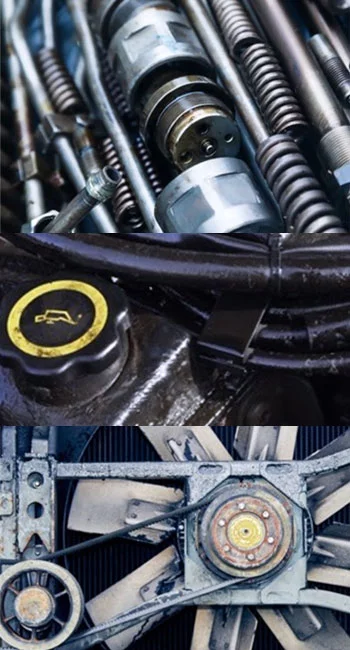 Industrial component cleaning processes
Industrial component cleaning processes are often the bottleneck in production and represent a technical and organizational challenge. The systems and processes have grown over time, often out of date and show high energy and media consumption - with inadequate cleaning performance at the same time.
If these processes, systems or sub-components reach the technical performance limit or service life, there is an opportunity to optimize this bottleneck and thus increase the performance of the entire production process.
If the current cleaning performance is not sufficient, attempts are often made to clean the components afterwards with manual rework.
Do you also know the problem? Do you also have cleaning processes in which there is potential for improvement?
This is our core business! we analyze existing component cleaning processes or develop new ones! First of all, improvement potentials and workpiece requirements are identified and a comprehensive technology and process screening is carried out. With all processes and system manufacturers from all over Europe!
What are your challenges? Filmic or particulate contamination? Compliance with technical cleanliness? The material mix of the component?
We then develop several complete process alternatives, taking into account your requirements and all technical and economic performance parameters. In addition, we examine the performance of developed processes and the achievement of technical cleanliness in the laboratory.
To do this will be various system combinations put together and precisely coordinated so that they work together to achieve the desired cleaning result. Investment decisions can only be made reliably based on this and bad investments are avoided!