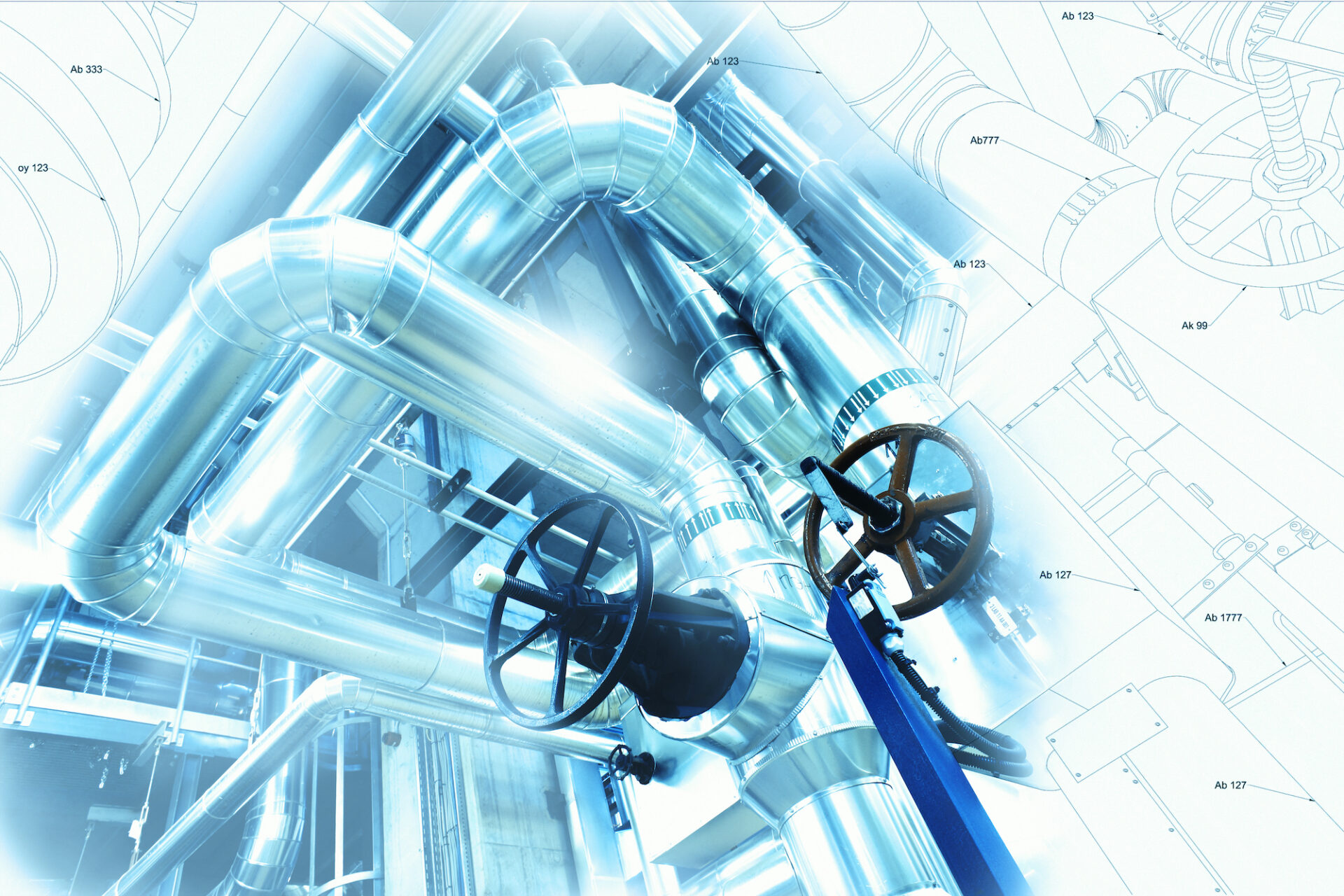 Additional Services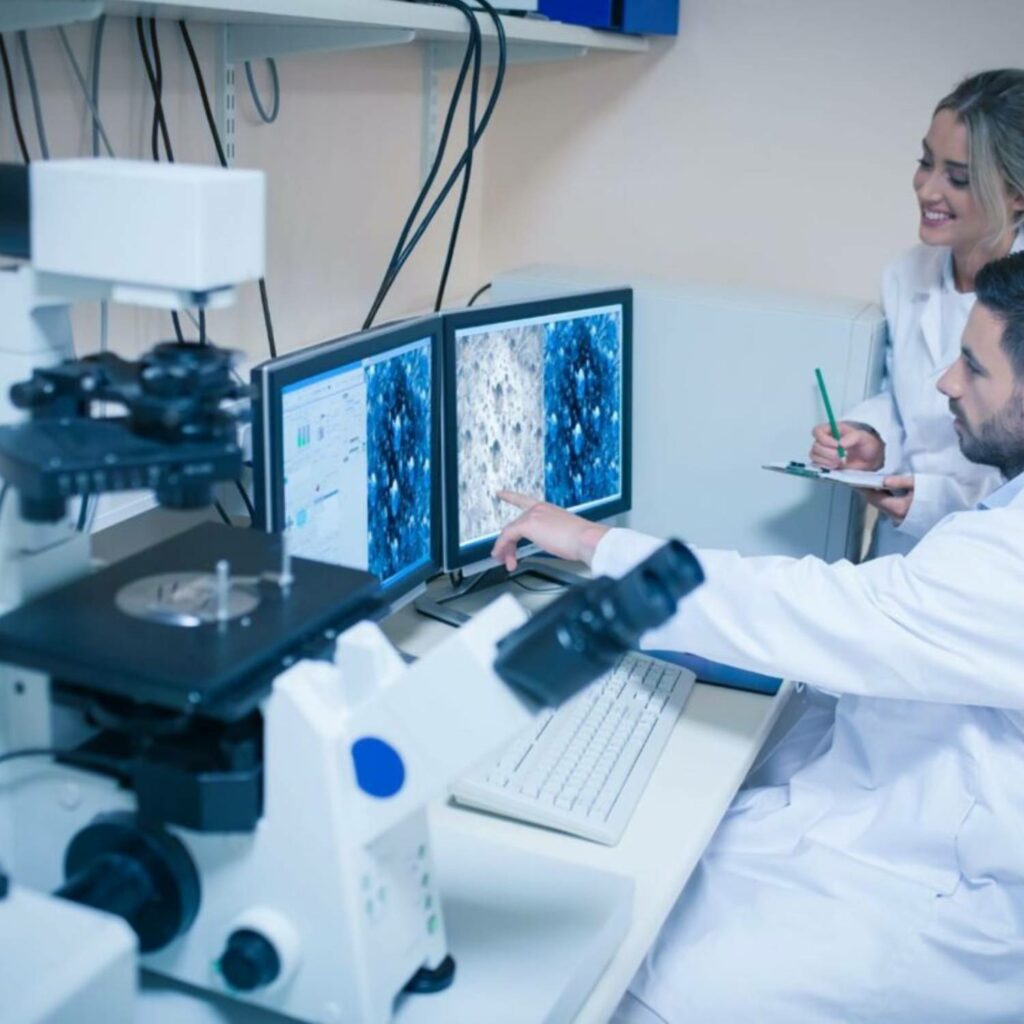 Engineering issues?
The development, optimization and validation of industrial cleaning and coating processes is a complex challenge that raises many additional questions:
Integration of the new process into the existing (CAD) layout
Planning of material distribution areas
Disposal of the mixed waste fraction
Consideration of occupational safety and CO2-Emission
Media provision and consumption for technical systems
Examination and evaluation of technical cleanliness
Questions that chaught your interest!
We will answer them and raise new ones you haven't even thought of yet! And the solution and its implementation? Of course we will help you! The planning of our projects is customer-specific, so that we can include any analysis and measurement technology from our university environment in the process evaluation.
The determination of the microstructure, the material composition or the surface roughness are only the beginning! Simply make an appointment free of charge to exchange ideas by phone, screen sharing or directly at your site.