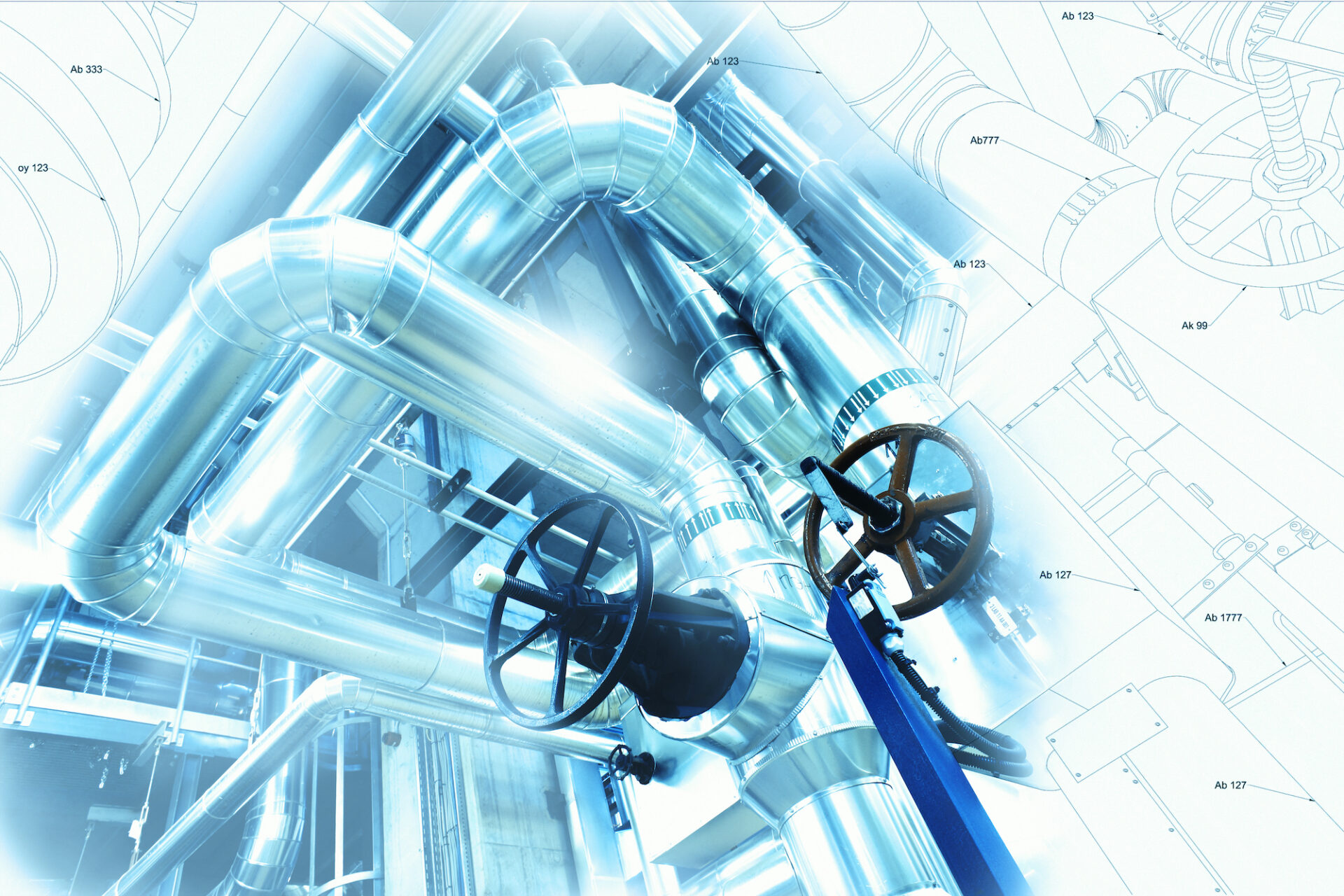 Downloads
Case Stories | White paper | Checklists
Optimizing existing cleaning and coating processes is a technical and organizational challenge. How can industrial companies face this successfully?
Whitepapers are available in the download portal that outline a suitable procedure as an example. You can also download checklists there to help you identify potential in your production.
We are constantly expanding our offer in the download area, please stop by regularly!
Are you interested in optimizing your cleaning and painting processes or just want to browse?
After successfully entering your email address, you will receive a link in our download portal, which you are welcome to forward to your colleagues. Have fun reading!